Angie Cobb
Biography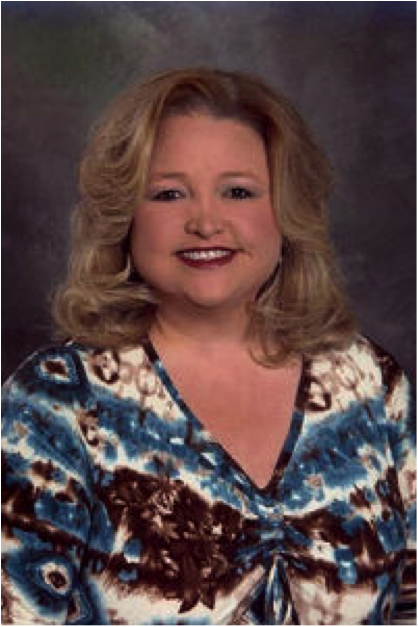 Employed at Village at Cook Springs as Director of Nursing

Graduated from Ragland High School

Registered Nursing degree from Gadsden State

Married to Greg Cobb

1 son, Stedman

Member of AASB
Contact
Address:
Angie Cobb
30 Mountain Lake Drive
Odenville, AL 35120
Phone:
205-629-5288
Email:
angie.cobb@sccboe.org
Philosophy Statement
The future of our society depends greatly upon the quality of our educational system today. I am reminded each time as I greet one of our students, just how urgent our jobs are. Each day our wonderful teachers provide innovative, well planned lessons. I believe it is the job of our board to provide our schools with the best resources and facilities possible. All students within St. Clair County deserve equal, high quality instruction and facilities. Proudly, my job is to represent ALL of St. Clair County and that is what I strive to do.
---
John Degaris
Biography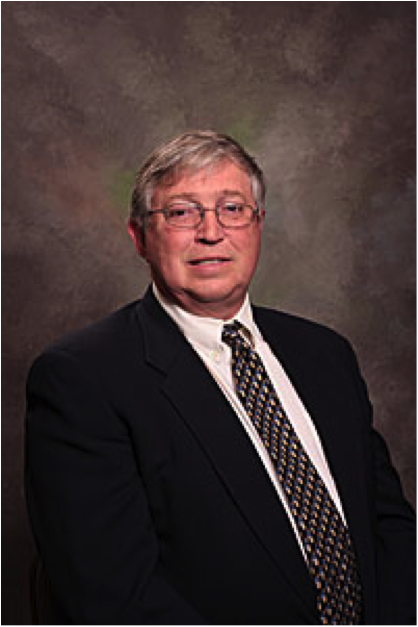 AS in Recreation Management from Jefferson State Jr. College

BS in Education from UAB

BS in Radio logic Sciences from UAB

US Marine Combat Veteran-Gulf War

Married to Ren DeGaris

Two children, Megan and Jack

Member AASB
Place #2 (Springville)
Elected: 2000, 2006, 2012
Expires: 2018
Email:
Philosophy Statement
Our charge is not to run the schools but to see that they are run in an environment where the student is safe and structured. The Board of Education should be good stewards of money as well as accountable and accessible.
---
Marie Manning
Biography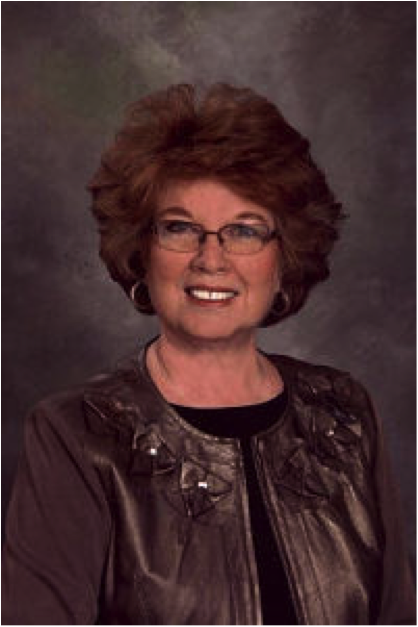 BS in Biology and MS in Instructional Media at Jacksonville State University

Postgraduate Studies University of Alabama (Gadsden Center)-School Administration

Married 30 years to St. Clair County Commissioner Paul Manning

1 daughter, Leann Walker

1 grandson, Cade Walker

Employed by Jefferson State Community College-Enrollment Services, St. Clair sites

Retired Superintendent of Education, St. Clair County School System; served as consultant/evaluator for various school systems, Principal, Ashville Middle School, Assistant Principal, Ashville High School, Library Media Specialist, Drug and Health Education Coordinator, Science Teacher – Pell City School System, Physical Education Instructor/Science Teacher - Talladega County School System
Awards/Memberships
District VI "Superintendent of the Year", 2002

Alabama PALS Educator of the Year, 1997

Alabama Library and Media Professionals (LAMP) award for Exceptional Service to Libraries, 1996

Nominated Alabama "Library Media Specialist of the Year", 1988; 1989

Nominated for Pell City "Citizen of the Year", 1991, 2009

Delta Kappa Gamma's "Key Woman Educator" 1991

Member, Delta Eta Chapter of Delta Kappa Gamma Society, International

Served as President, First Vice-President, Committee Chairperson for Delta Epsilon

Served as Adult Sunday School Teacher and various committee member – New Hope Baptist Church, Pell City

Attends Pell City First Baptist Church

Past memberships in Alabama Instructional Media Association, National Education Association and affiliates, MADD, St. Clair County Auburn Club, Delta Epsilon,

Present member of Pell City Chamber of Commerce, Delta Eta Chapter of Delta Kappa Gamma Society International, Alumni Association (Life Member) – Jacksonville State University, The St. Clair County Educational Foundation, Inc. (Treas/ Past- President), Pell City Rotary Club, St. Clair County Republican Party, Member Executive Committee of the Alabama Republican Party, St. Clair County Transit Authority, Leadership St. Clair County Board of Directors, and the St. Clair County and Alabama Retired Teacher's Association, New Hope Baptist Church, YWCA Domestic Abuse Advisory Board.
Contact
Address:

22700 US 232
Ragland, AL 35131
Phone:
205-884-0383
Email:
marie.manning@sccboe.org
Philosophy Statement
With dedicated individuals leading our schools and system, our children can be successful in learning lifelong skills and preparing for college or the workforce. It is my desire to bring my civic and educational background to the Board room to promote education in St. Clair County Schools. Providing effective policy, adequate facilities, dedicated and highly qualified personnel and sound financial practices are priorities while representing my community of Ragland within the scope of all St. Clair County. Thank you for this tremendous opportunity.
---
William "Bill" Morris
Biography
Contact
Address:
Bill Morris
Road
City
Phone:
1234
Email:
william.morris@sccboe.org
Philosophy Statement
Statement
---
Scott Suttle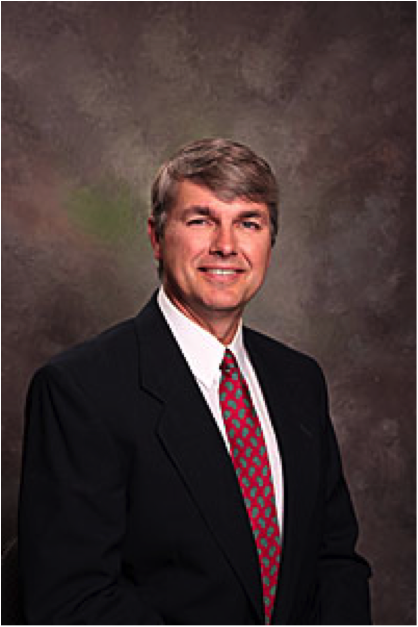 Biography
Graduated from Huffman High School

Attended UAB

Married to Susan Suttle

Three children: Lauren, Ethan and Taylor

Employed by Thompson Caterpillar since 1980

Active in school and community activities
Contact
Address:
Scott Suttle
3748 St. Clair Forest Rd
Moody, AL 35004
Phone:
205-640-1455
Email:
scott.suttle@sccboe.org
---
Allison Gray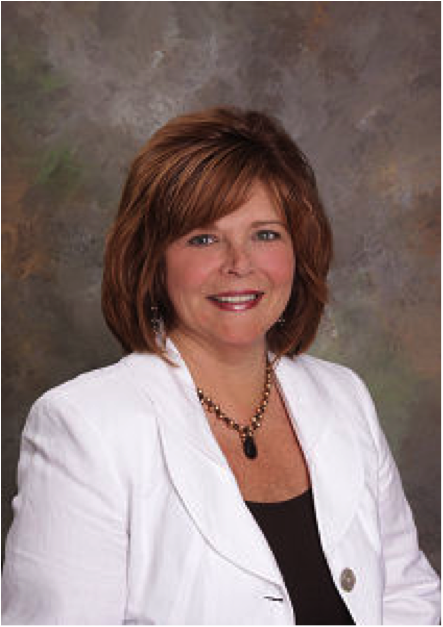 Biography
Graduated from Banks High School

BA degree from Samford University

3 children, Fallon, Benjamin and Lee

Employed with Joe Piper Inc. since 1985

Charter member of North Valley Church in Margaret

Charter member of St. Clair County Education Foundation

Member of AASB
Place #6 (Odenville)
Appointed: 08/08
Elected: 2008, 2014
Expires: 2020
Email:
---
Randy Thompson
Biography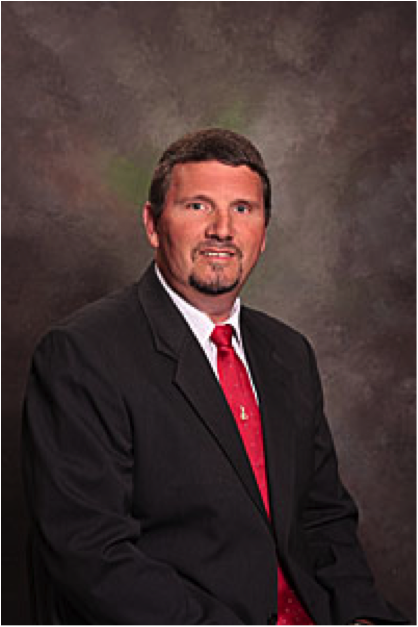 Graduated from Ashville High School

Certified Building Inspector from Auburn University

Waste Water Certification and Water Certification from Gadsden State

Married to Regina Thompson

1 son, Jacob Thompson

Employed with City of Ashville, Building Inspector and Street Superintendent
Place #7 (Ashville)
Elected: 2008, 2014
Expires: 2020
Email:
Philosophy Statement
As our county continues to grow, my prayer is that we fill every need of each student in St. Clair County and they receive the best education possible. Also, that we hire the most qualified and dedicated employees. I have enjoyed working with Mrs. Seals and all other board members and I look forward to six more years.